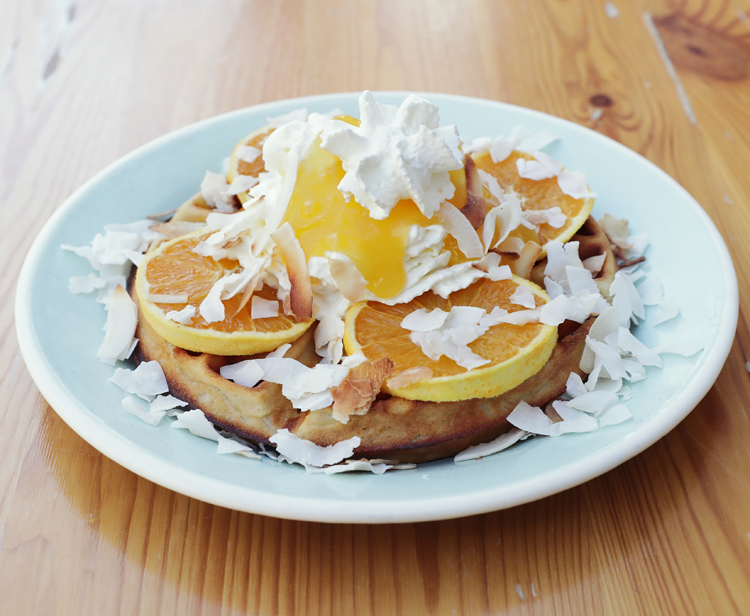 At Heart-Garden Wicked Waffles we love to make your eyes pop with wonder and your tastebuds scream with delight. To us a waffle is not just a snack or dessert, it's a full meal and a veritable work of art! Our homemade, freshly baked waffles – served in classic, vegan or glutenfree style – combined with our choice of over 35 different toppings cover the entire spectrum from sweet to savory. And we make sure it looks good on your plate too. Don't believe us? Have a look on our instagram page (@heartgardenwaffles). Or better yet, come and check it out for yourself!
Service is very important to us. As our name Heart-Garden implies, we want to offer our guests a heartfelt experience of Amsterdam hospitality. When you leave our restaurant, we want it to be with a smile on your face and a purr in your tummy. 
Inspired by Sri Chinmoy
The words 'heart-garden' were coined by our spiritual teacher Sri Chinmoy. His philosophy of meditation and conscious living continues to inspire us. Sri Chinmoy was a poet, a composer and an artist as well, and his aphorisms, artwork and music are shown and played in our restaurant. We also offer free meditation classes, just ask our staff for details.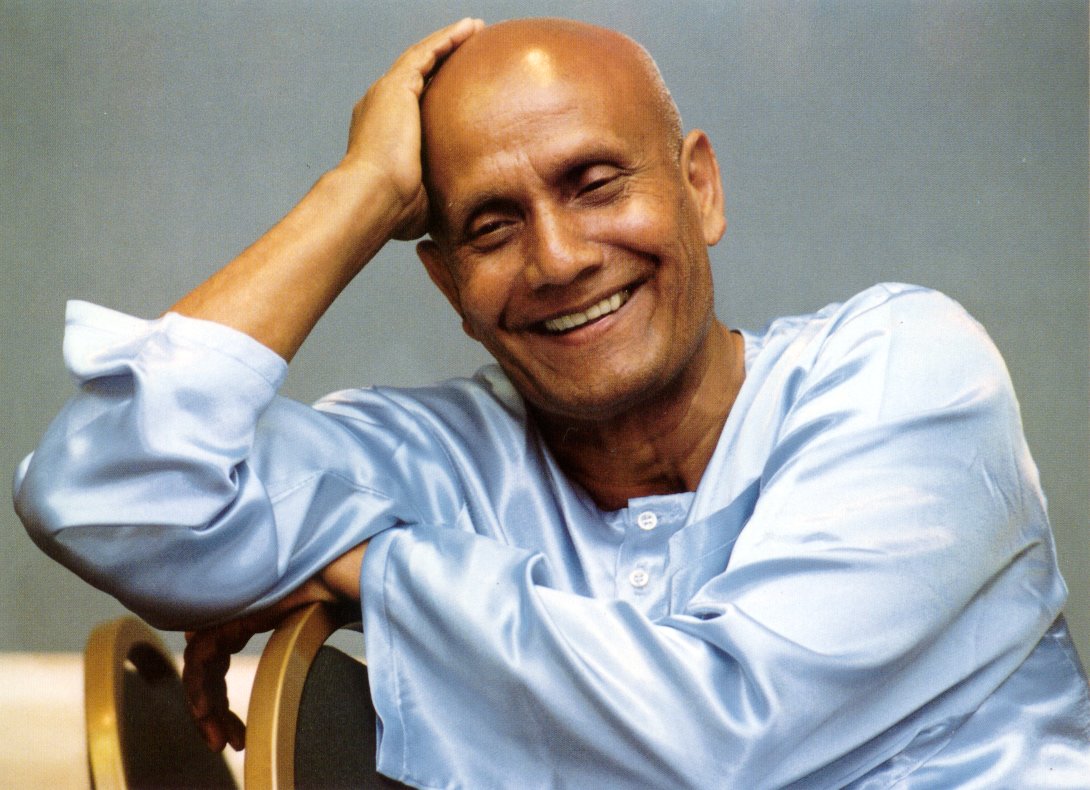 "Imagine the beauty of your  heart-garden."