The best freshly baked waffles of Amsterdam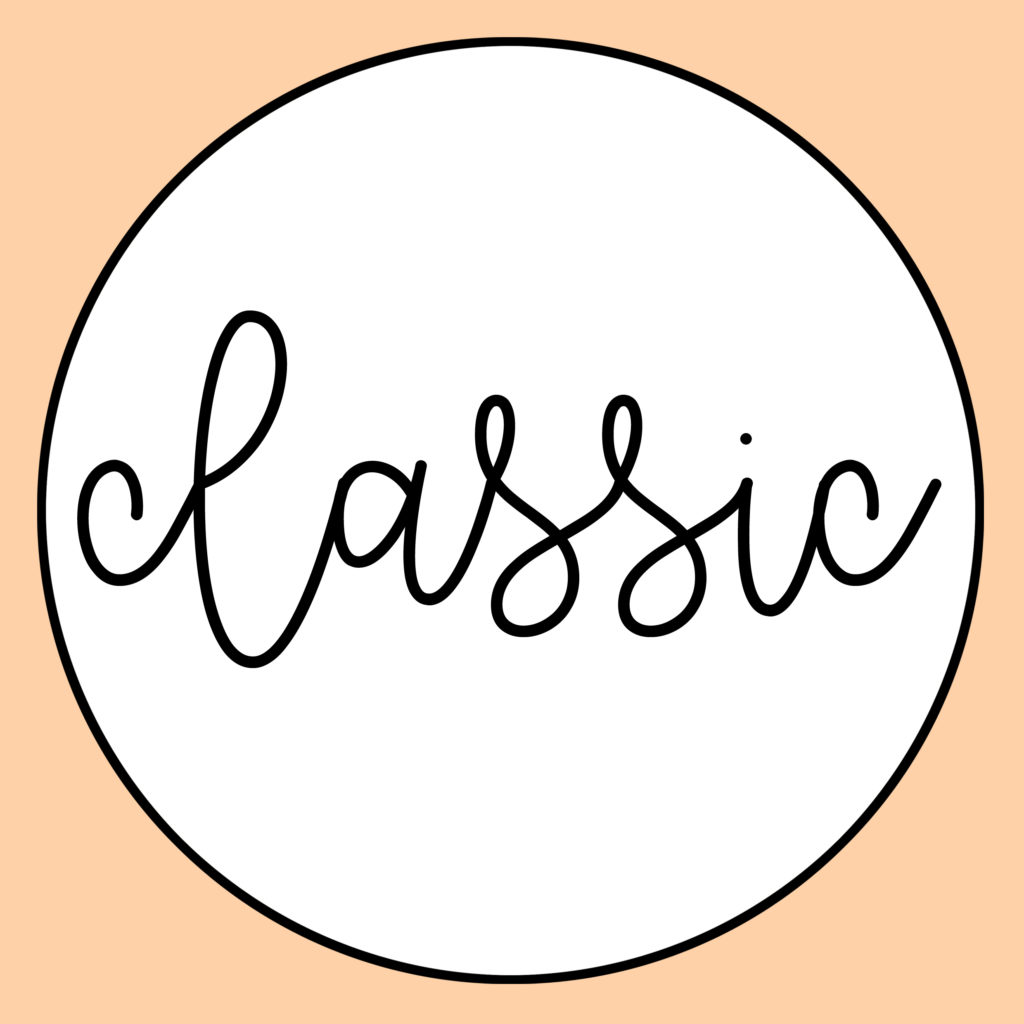 the original
Beloved by young and old, our classic waffle instantly takes you back to your grandmother's kitchen. It is crispy on the outside, yet light and fluffy on the inside. Nostalgia never tasted so good!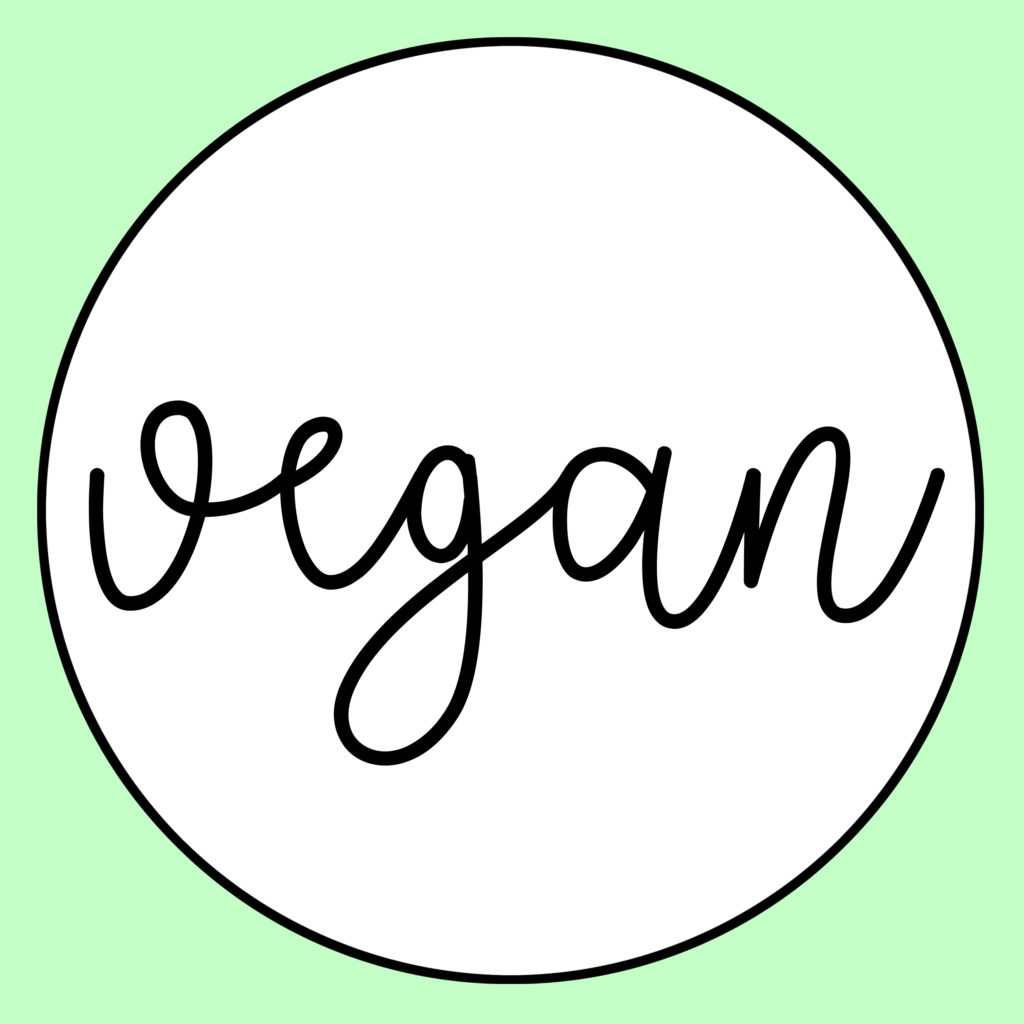 plant based
This waffle is a great alternative for guests who are living a plant based and/or gluten-free lifestyle. It's made with rice milk instead of dairy and that's not all: our vegan waffle is also glutenfree and nut free. How cool is that?
Be as creative as you possibly can be and create a waffle that will satisfy both your tummy and your instagram
We are the best waffle house of Amsterdam, but we're also known for our signature dish Facon Faves Classic. We wrap three eggs with our delicious vegan bacon, which we grill to perfection in our oven.
Feeling decadent today? Try our Facon Faves Deluxe, stuffed with avocado and topped with grilled cheddar cheese.
Facon Faves are served with bread, butter and a spicy sriracha sauce on the side